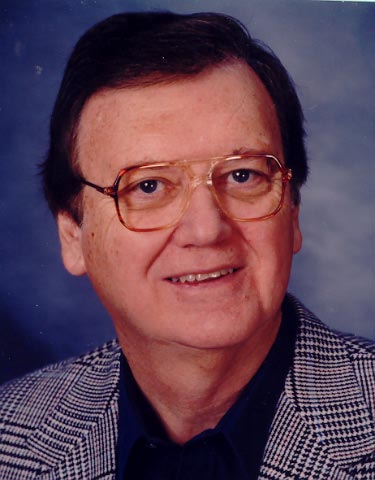 THE CLYDE DUPIN CRUSADE TEAM
A Clyde Dupin Crusade is hundreds of God's people working together to make Christ known in the community. The goals of a Crusade are to win the lost to Christ, to bring renewal to the believer and to activate the inactive church member.
There are many small cities where a prominent evangelist like Billy Graham may never be able to conduct crusades. We believe God, has brought our Team together to minister in many of these communities. Our Team is committed to contemporary evangelism, controlled by the authority of the Scripture and constrained by The Great Commission.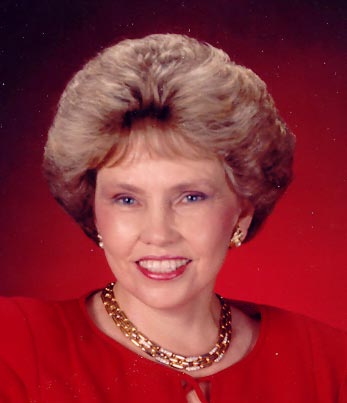 Grace Dupin
Ladies' Ministry
Grace has inspired women in many parts of the world to a deeper commitment to Christ. She has a great sense of humor and a sincere, down-to-earth style of speaking. She is a housewife, mother of three and former high school art teacher. She speaks for Christian Womens' Clubs and for Ladies' Teas in all the Clyde Dupin Crusades.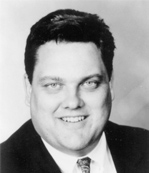 Jeff Ray
Overseas Director
Jeff worked as a full time Crusade Director for many years. He is Senior Pastor of a church in Troy, North Carolina and works with our mission Projects. He attended Virginia Tech in Blacksburg, Virginia and received his ministerial training at Southern Wesleyan University. He is married and has three children.
Rick Webb
Music Director
Rick is Program and Music Director for the Clyde Dupin Crusades. He directs the Crusade Choir and is featured soloist. He received his Bachelor of Arts degree in Church Music from Gardner-Webb University. He is a concert and recording artist. He has been special guest soloist for the Presidential Prayer Breakfast activities and the National Religious Broadcasters Convention. Rick has appeared with Charles Stanley, D. James Kennedy, Chuck Swindoll and Chuck Colson.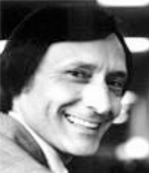 Bob Andersen
Instrumentalist/
Keyboards
Bob has been musician for the Clyde Dupin Crusades for 25 years. He has played for many evangelists, including Billy Graham and the Hour of Decision radio program. He has played for Crusades in all 50 states and many countries. Bob is best known for his ability to play the piano and organ simultaneously. His music has been recorded and released by Word Records.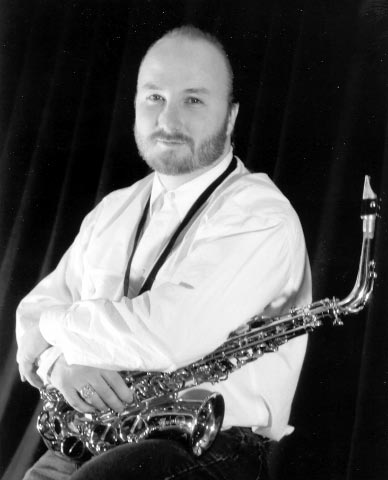 Donnie Haulk
Instrumentalist/
Saxophone
Donnie is an award-winning saxophonist and recording artist. He has traveled with Dr. Dupin to Russia, Bosnia, Croatia and throughout America and the Caribbean. In addition to his musical ministry, he serves as Crusade Sound Technician. Donnie is owner and president of Audio Ethics, Inc. in Charlotte, North Carolina.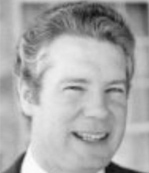 John Innes
Instrumentalist/Piano
John is best known as both pianist and organist for the Billy Graham Crusades since 1965. During the past 20 years, he has been the instrumentalist in many Clyde Dupin Crusades. He is a recording and concert artist and has also been the arranger and orchestrator for many of the choral and instrumental pieces heard in Crusade meetings and in church settings in the United States and Canada.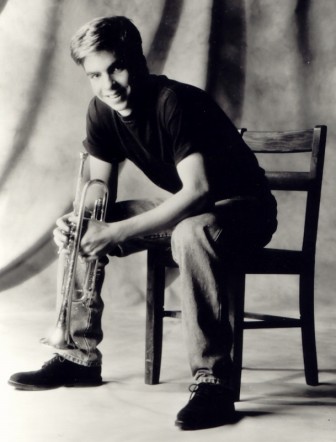 Chiz Rider
Instrumentalist/
Trumpet
Chiz is one of America's foremost young professional trumpeters and record artists. He has recorded eight albums and is known for his bright, new sound in contemporary Christian music. He began playing the trumpet at age three and was the youngest recording artist to sign with Myrrh label. He appears in Crusades with Billy Graham and Clyde Dupin. He has been doing concerts worldwide and often appears in high school assemblies with his high-tech, high-energy performance.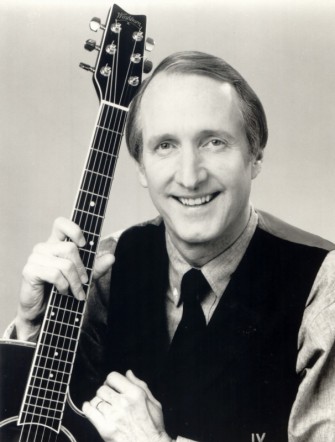 George Hamilton IV
Special Guest Vocalist
George is the International Ambassador of Country Music. He has been a member of the Grand Ole Opry for over 30 years. He was a young man when he recorded his first Gold album and now has 64 albums. George frequently appears as a guest at Billy Graham Crusades and Clyde Dupin Crusades. He has sung for six presidents and the Queen of England.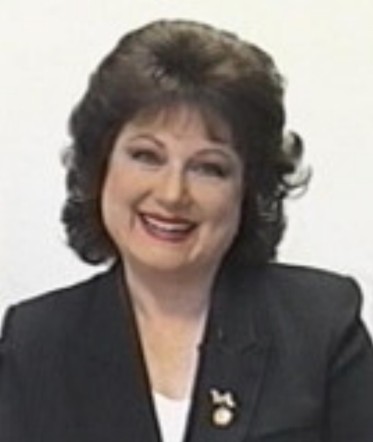 Suzanne Johnson
Special Guest Vocalist
Suzanne is a former Miss Illinois and talent winner in the Miss America pageant. Her professional career began as a soloist with "Fred Waring and the Pennsylvanians." She is one of the most admired and beloved artists in sacred music. She has produced her own radio and TV program, "A Visit With Suzanne." She is well known as a concert artist and has recorded several albums. She is a featured guest in Clyde Dupin Crusades.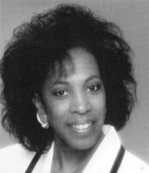 Madeline
Manning Mims
Special Guest Vocalist
Madeline is the first and only American female to win an Olympic gold medal in the 800-meter event. In addition, she won a silver medal at the 1972 Olympics in Munich. She has been a member of four Olympic track teams (1968, 1972, 1976 and 1980). She is an Ordained Minister, motivational speaker and gospel singer. She served as a volunteer Chaplain for the U.S. Olympic team in five Olympics since the 1988 Games in Seoul, Korea and is a guest vocalist for the Clyde Dupin Crusades.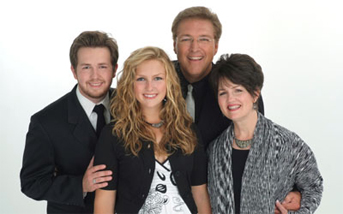 The Webbs
Special Guest Vocalists
The Webbs have appeared in the Bill Gaither "Homecoming" video series and for ten years Rick and Phyllis participated in the television and radio ministry of Radio Bible Class 'Day of Discovery" broadcast. The Webbs' latest recording, We Believe God, is released on the Song Garden Music Group label and is available nationally in major Christian bookstores. Committed to excellence in the ministry of gospel music with exceptional talents, musical style and genuine hearts for the Lord combine to make a concert by the Webbs a truly unique and inspirational experience for any audience. The Webbs are frequent guest vocalists at Clyde Dupin Crusades.