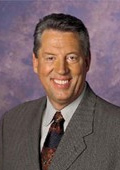 JOHN MAXWELL
Enjoy Ministries
Clyde Dupin has been a personal friend for many years. He is a gifted evangelist with a pastor's heart. He preaches a message of love, hope, forgiveness and life changing possibilities.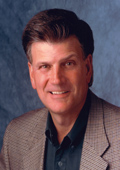 FRANKLIN GRAHAM
Samaritan's Purse
Clyde Dupin is engaged in the most important work on earth - preaching the Gospel of Jesus Christ. His unique ministry in communities across America, as well as overseas, is an effective force for winning people to Christ and strengthening churches. I consider Clyde a personal friend.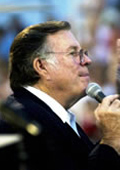 BILL GLASS
Bill Glass Ministries
In my opinion, Clyde Dupin is one of the great Christians in this country today. We worked together for six years. His commitment to the Lord is more consistent and warm than anyone I know.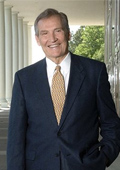 DR. ADRIAN ROGERS
Bellevue Baptist Church
I have watched God's hand on your life and preaching. I praise God for your faithfulness, year after year. God has blessed your ministry and the work you have done. Your heartbeat is to win the lost to Christ. I admire your wisdom, courage and faithfulness.

DR. CHUCK SWINDOLL
Insight For Living
I praise God for the wonderful work He has gifted you to do in evangelism. I am thankful for all the good work He has done through you to expand His Kingdom. I congratulate you for your life of service for our Lord and many accomplishments in His service.